When you need a 3PL company to handle your outsourced warehousing, transportation and international logistics needs, you want a company you can trust to manage and distribute to the right place at the right time, every time.  At Aspen Distribution, we deliver Denver Warehousing and Third Party Logistics along with the expertise and top notch service to provide seamless integration and results for your supply chain operations.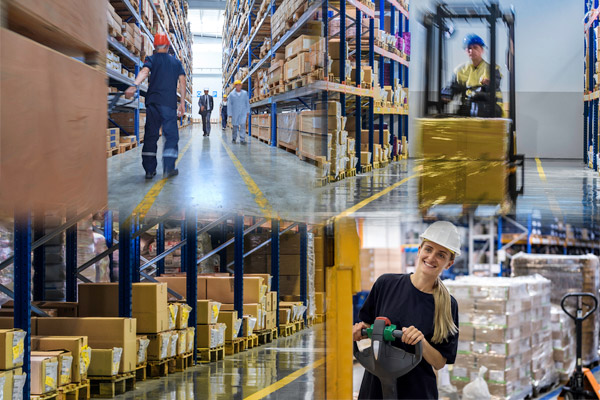 Third Party Logistics in Denver
What is Third Party Logistics? Also known as 3PL, third-party logistics supports some or all portions of shipping and distribution efforts for companies. A company, like Aspen Distribution, takes over a portion of your supply chain operations to take advantage of efficiencies, improve delivery times and to minimize head counts. 3PL companies provide transportation, storage, distribution and information technology to help alleviate your supply issues. Instead of buying your own trucks, renting warehouse space, hiring shipping clerks, fulfilling orders and tracking shipments, a Third Party Logistics provider handles all of it for you.
Third Party Logistics Benefits
There are several advantages of using a Denver 3PL company, which includes:
Gain expertise and knowledge
Save time and money
Versatility and ability to scale operations
Increase International distribution
About Aspen Distribution
We've been in the distribution and logistics business for over 30 years. Our customer base includes clients that represent the smallest of businesses to large Fortune 500 companies from industries such as medical supplies, food & beverage, government, entertainment, retail manufacturers, importers, raw material suppliers and many others. We currently operate over 500,000 square feet of food-grade warehouse space in the Denver market.
If you're looking for Denver Warehousing and Third Party Logistics then contact us today for a quote.
Aspen Distribution, Inc.
21111 E 36th Dr
Aurora, CO 80011
303-371-2511